Read Perlick's Wine Column Refrigeration Guide.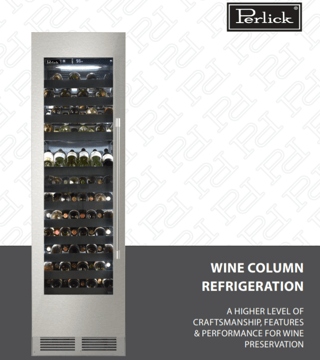 Wine column refrigeration provides Florida operators a higher level of craftsmanship, features, and performance for wine preservation.
Get the most out of your wine program. Read the Wine Column Refrigeration Guide and discover how wine column refrigeration:
* Utilizes climate control and vertical space to increase capacity
* Offers a versatile way to showcase wine
* Help optimize revenue for your Florida wine program.
Share this content with your colleagues or friends: