Earn More Dough in Your Florida
Foodservice Operation.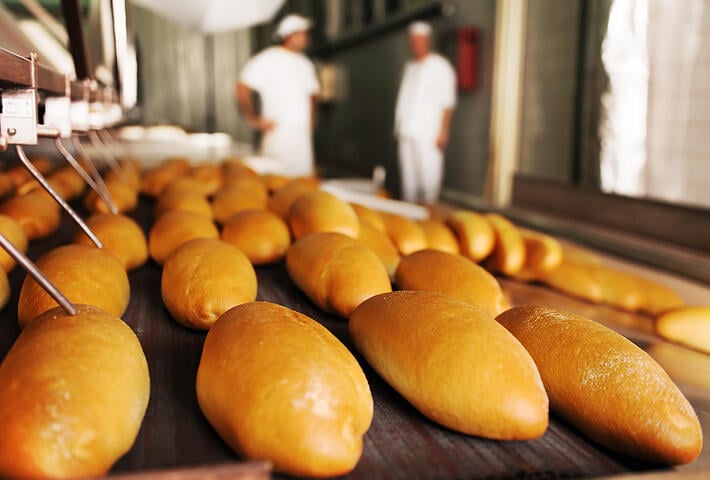 Eaton Marketing is here to help Florida foodservice operators find the equipment and supplies you need for more efficient and profitable operations. That process requires an initial assessment of needs, an evaluation of the assessment results, an honest discussion on how to best move forward, and then quick and effective implementation.
Basically, we're here to help you find the solution you need -- nothing more, nothing less.
Take the first step in that process today. Schedule a free foodservice equipment assessment from Eaton Marketing by filling out the information to the right, and get a personalized set of solutions that are organized to solve your unique challenges.
• Find New Equipment
• Replace Existing Equipment
• Increase Efficiency
Earn more dough! Schedule your free foodservice equipment assessment by completing the information to the right.
Schedule Your Free Florida Foodservice Equipment Assessment from Eaton Marketing